A Closer Look at the 2016 Jaguar F-TYPE Coupe - Specifications
The 2016 Jaguar F-TYPE coupe is a high quality, extremely fun to drive sports car that can rival most luxury Jaguars from the past, as well as some of the more famous and stylish expensive vehicles like the Porsche 911.
This coupe is a type of Jaguar you may not have seen in the past few decades. Offering plenty of space for two, while excelling in comfort, performance quality and handling, this car is a true joy to ride in, and even more enjoyable to drive.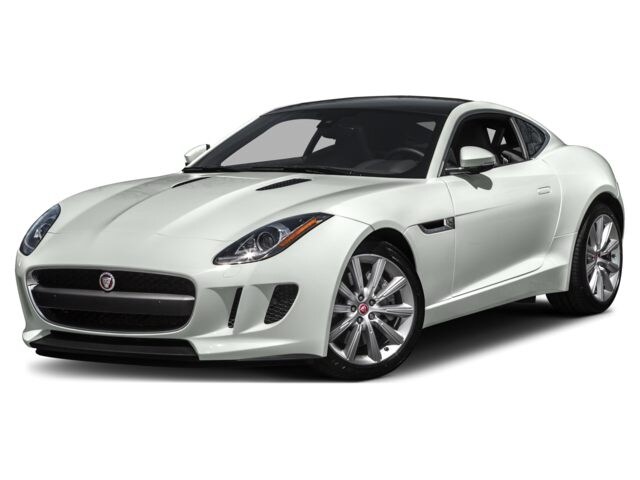 2016 Jaguar F-TYPE Coupe Performance
The engine and performance levels of this vehicle are completely off the chart when compared with many other luxury coupes. First of all, you get a powerful, supercharged 380hp DOHC 24-valve engine that also packs about 340 lb-ft of torque. Aside from that, there's an 8-speed transmission that accurately and faithfully delivers the strength of the engine to the motor wheels.The top speed of the car is about 165 mph which is quite impressive, especially when you think of the fact that it's not exactly considered a super-car, and that its fuel economy rating can reach about 30 mpg.
F-TYPE Steering and Handling
This is where the 2016 Jaguar F-TYPE coupe truly shines. Rated 10/10 by most review sites in terms of its remarkable quality and ease of driving, the car comes with an automatic gearbox, so you don't have to worry about shifting gears, and three extremely practical and well-designed features make it run like the wind: adaptive suspension, launch control and a limited slip differential.Although you don't get exactly the same remarkable precision as you'd get from a Porsche, the F-TYPE comes pretty close, with even the entry level model offering exceptional grip and the ability to take easy and precise turns in every condition.
Space and Comfort in the F-TYPE
With the 2016 Jaguar F-TYPE coupe, you can really relax on your drives, and make sure any companion you take along for the ride will feel like they're riding in a luxury limo - or better.The two seats provided with the coupe offer plenty of room, while in the rear you might have a little difficulty cramping anything in. However, the car does come with extra luggage space as a premium addition, and as soon as you get in, you will find it's very easy to climb in and out of, while offering plenty of head and leg room for both driver and passenger.
A Stunning Car You Can Rely on
This Jaguar model is one that you will be proud to show off. Along with its remarkable practical features and comfortable interior, it can make your driving experience a true delight, while allowing you to enjoy the thrill of a car that can get you from 0 to 60 mph in less than 5 seconds with ease.The best place where you should be able to get the 2016 Jaguar F-TYPE coupe is the renowned dealership in Riverside CA that goes by the name of Alvarez Lincoln Jaguar - they can not only provide you with detailed specs on the vehicle you want to buy, but can also help you find the ideal offer for your budget and preferences.