The 2016 Jaguar F-TYPE Convertible - Powerful Engine, Improved Handling and Sheer Style
For anyone interested in a powerful, well-designed and stylish car that can really sweep you off your feet, the 2016 Jaguar F-TYPE convertible might be the best choice by far, even when compared with quality sports cars from brands like BMW, Ford or Porsche.
The convertible model has a lot to offer both in terms of elegance and raw power, generating performance specs that very few cars that are a part of its class can boast.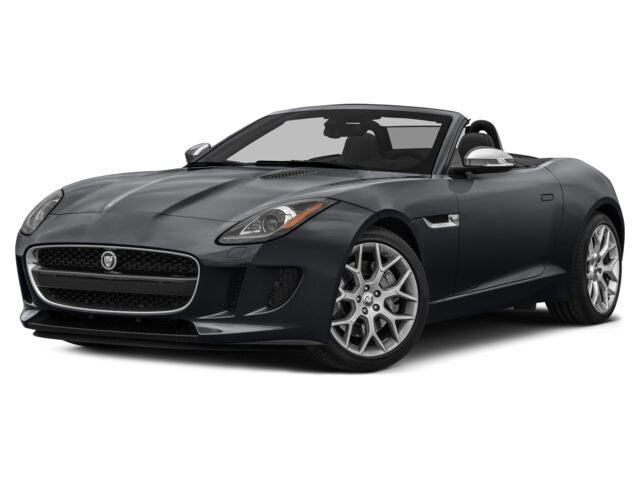 0 to 60 in How Much?
The 2016 Jaguar F-TYPE convertible lacks very little in the performance department. Its supercharged V6 is capable of developing 340hp, and with the help of its highly sophisticated boost control and the reliable transmission system the car was fitted with, you can channel all that power accurately for the best performance and highest precision driving.The car can go from 0 to 60 mph in 4.9 seconds, it has a fuel efficiency of 16/23 mpg, and has a top speed of about 161 mph - all the makings of a powerful and competitive sports car.
2016 Jaguar F-TYPE Convertible Handling Advantages
There is a certain elegance and delicacy associated with driving this sleek convertible on the road. Right from the start, you will find the handling to respond to your movements with great accuracy, and the steering feels comfortable and "right" as if it was custom made for your driving style.Its handling balance is probably one of the most impressive aspects of driving the F-TYPE, with almost no understeer or oversteer, a clean run through tight corners and a lot of grip and control that you can actually feel as you drive through wider corners and serpentine roads.
The Style of a Convertible
A great thing about the 2016 Jaguar F-TYPE convertible is the fact that it's a convertible in and of itself. Even the top is quite fast, as it can be lowered or raised in as little as 12 seconds, so you never have to worry about getting wet during a sudden storm.Composite materials make the roof of the car more aerodynamic and capable of withstanding wear and wind without a problem. Also, you will find it to be capable of reducing road noise to a considerable extent, so you can enjoy a truly fulfilling experience during your drive. Four color options are available for your convenience: black, beige, gray and red.
An Elegant Vehicle That Riverside CA Car Enthusiasts Will Love to Show Off
The elegance and beauty of this stunning car will take your breath away from the first time you see it. Backed by a powerful engine, well-balanced transmission and a host of hi-tech features you'll love to take home, the F-TYPE convertible is one of the best choices you can make for the price.Fortunately, you will find it easy to qualify for a car loan to purchase the 2016 Jaguar F-TYPE convertible, especially if you visit Alvarez Lincoln Jaguar - a dealership based in Riverside CA that can provide you with any information about the F-TYPE, as well as any other Jaguar models.