The 2016 Jaguar F-PACE - To Arrive in Style at California Dealerships
Available at a relatively good price for an SUV, the new 2016 Jaguar F-PACE is expected to make quite a few sales to commemorate Jaguar's first ever line of SUV vehicles in Riverside, CA.
Combining Jaguar's experience with creating stunning, comfortable luxury vehicles with the practicality, space and power of a car focusing on achieving balanced performance for every type of terrain, the F-PACE definitely has a lot going for it right from the very beginning.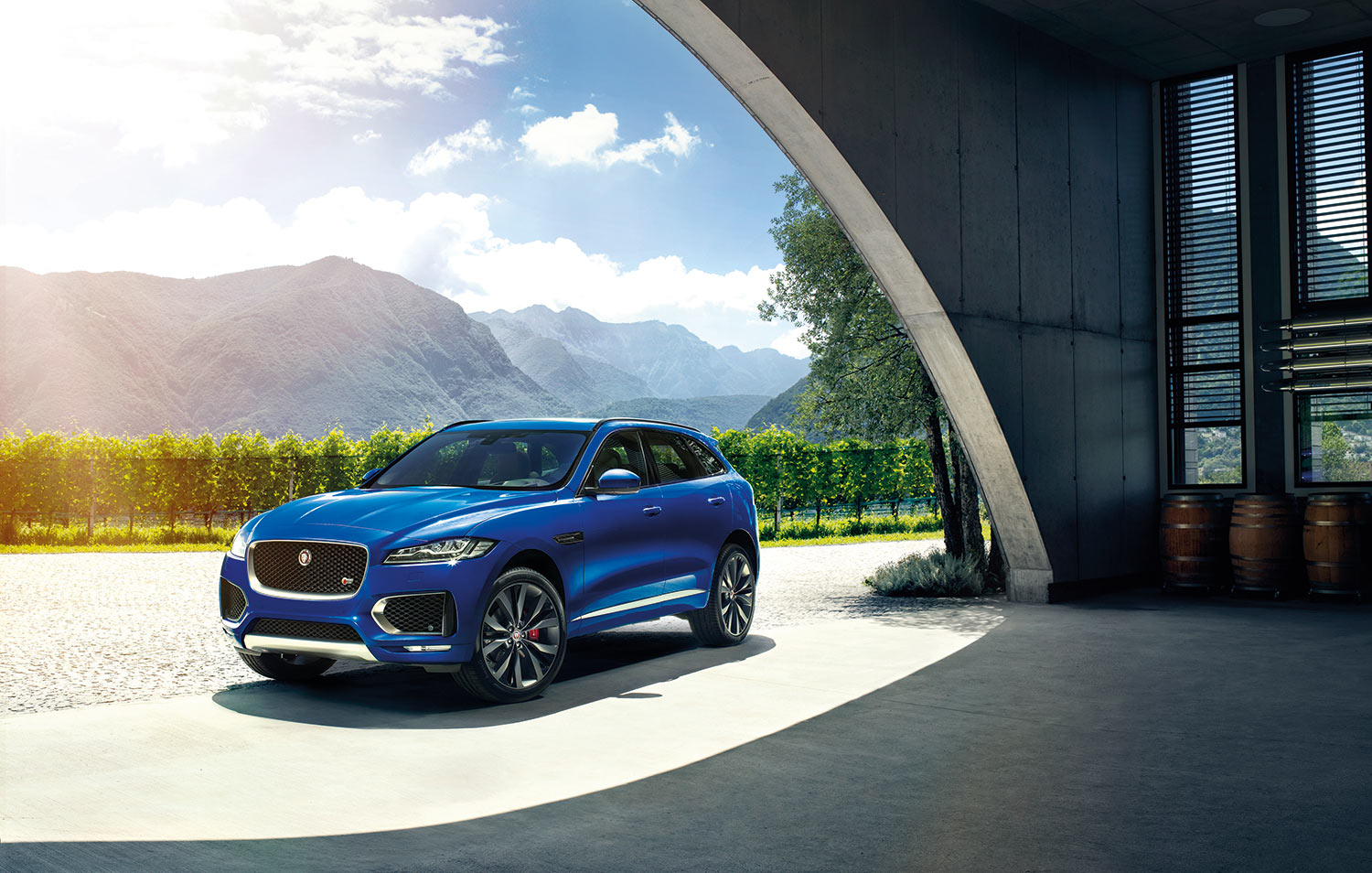 2016 Jaguar F-PACE - Main Highlights
From car experts to professional dealers such as the specialists at Alvarez Lincoln Jaguar, anyone in
Riverside CA
who knows a thing or two about Jaguar can tell you that the new F-PACE is already built to impress.The first edition, as well as the various trims and the special edition of the vehicle feature the same stunning design fitted with hunched fenders, a solid hood, LED headlights and an overall imposing appearance, without, however, looking too bulky or unrefined.Jaguar's hand in designing beautiful luxury vehicles can be seen in this stunning design, as the F-PACE gracefully stands on its large, 22-inch double-spoke wheels, while borrowing a number of details and design cues from the C-X17 concept.
Performance Specs and Considerations
As for the performance details associated with the 2016 Jaguar F-PACE, you will find the vehicle to provide quite a balanced mix of power, efficiency and comfortable driving.The drivetrain features a supercharged V6 - an all-aluminum engine that can pack about 380 hp (6,500 RPM) and 332 pound-ft. of torque at right around 4,500 RPM. The engine's performance is enhanced by Jaguar's solid AWD system that balances the wheels perfectly even in the event of driving around on slippery or overly rough surfaces.Acceleration is more than fair at 1-60mph in just over 5 seconds, and the top speed is rated at 155 mph. Also, if you're curious just how much power this baby can pack, you'll be pleasantly surprised to know it has a payload capacity of almost 1,500 pounds, and is capable of towing no less than 5,290 lbs.
F-PACE Stunning Interior
We can't talk about the 2016 Jaguar F-PACE without mentioning the stunning interior it is fitted with - yet another part of the C-X17 concept attributed to the new SUV. Some of the luxury items included are Houndstooth patter covers applied to the seats, beautiful Windsor leather finishes, a 10-shade ambient lighting system and a large 12.5-inch display on the dashboard for optimal access to the Jaguar InControl infotainment system.Also, you'll be glad to know that you get about 33.5 cubic feet of trunk space even with the seats up, and the trunk features versatile pockets and storage areas for anything from phones to bottles and storing fragile items.
What's the Bottom Line? | 2016 Jaguar F-PACE Riverside, CA
Undoubtedly, the F-PACE has the power, functional features, performance and practical advantages to compete with the best SUVs in its class, and when you throw in the luxury and convenience delivered by Jaguar for all its vehicle models, you definitely get a clear winner.To get the latest updates on the F-PACE and to obtain the most affordable financing solutions for buying your very own luxury Jaguar SUV, simply contact
Alvarez Lincoln Jaguar
in
Riverside CA
, and you can gain the opportunity to own a high quality, reasonably priced 2016 Jaguar F-PACE as soon as possible.