The Beauty Of Driving A 2015 Jaguar XJL in Riverside, CA
If you're looking for a luxury model that is also sporty and maneuverable, then you'd surely want to take the new 2015 Jaguar XJL out for a test drive. This beautiful vehicle comes with a more specious cabin, a powerful engine, as well as an AWD system that will provide you with maximum grip in every situation.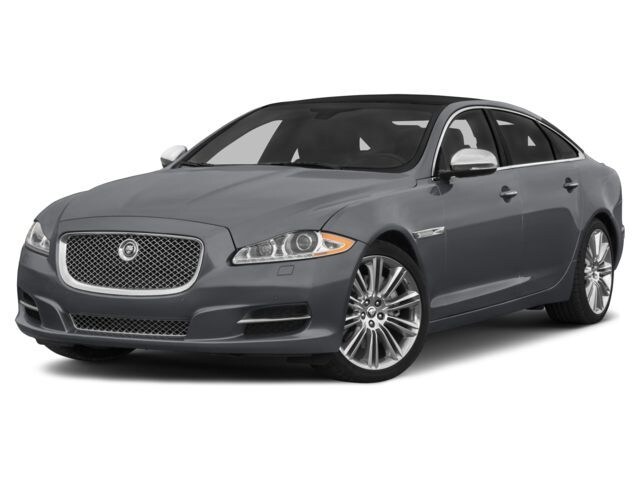 Getting the comfort you expect from the 2015 Jaguar XJL
Jaguar is a name most car enthusiasts revere. This year, the brand released their new XJL or long wheelbase model. This adds more than 5 inches of legroom space and gives you an extra reason to be chauffeured by someone. You get perforated leather seating, which is also heated and cooled, temperature and humidity control, as well as a host of other features that will create the perfect environment regardless if you're the driver or the passenger.
Changing gears seamlessly
The 2015 Jaguar XJL also features the advanced 8-speed transmission which optimizes gear transitions and maximizes comfort and convenience. Not only that, but the transmission will also eliminate the fuel waste related to untimely gear changing. However, for the manual gear enthusiasts, the model also features paddles on the steering wheel which can be used to change gears by hand.
Improved handling with the AWD system
This long wheelbase model also features an advanced All-wheel-drive system. The onboard computer analyzes the road conditions and properly re-adjusts the torque to distribute torque between the front and rear wheels. The AWD will act in a preventing manner, ensuring that your car maintains a healthy grip on the road anytime and that any potential slips are avoided. The AWD also allows this luxurious car to maintain a sporty feel and agility and allow the car to maneuver just as it had only rear wheel traction.
Extra power and speed
The 2015 Jaguar XJL features three engine types: a 2.0 liter V4, a 3.0 V6 as well as a 5.0 V8 engine which can generate up to 470 horsepower and can reach speeds from 0 to 60 in 4.9 seconds. This luxury sedan isn't just about brawn and speed, but fuel economy as well. In addition to benefiting from improved fuel efficiency, it also features a start/stop system which minimizes fuel waste while your car is stopped.
The best assisted parking with the 2015 Jaguar XJL
In this traffic-heavy world, parking a long car such as the XJL could be tricky. Luckily, the model comes with Assisted parking systems which ensure that all objects to the front, sides as well as the rear to ensure you that you are able to park safely and carefree. You also get lane change alert, as well as automatic speed adjustment to maintain a safe distance from vehicles in front of you.If you want to drive in style in one of the most beautiful high performance cars, contact
Alvarez Lincoln Jaguar
located in Riverside CA to get an offer on the luxurious 2015 Jaguar XJL.