A Truly Complete Luxury Car - 2015 Jaguar XJ Riverside, CA
If you are looking to purchase the ideal car with the right mix of performance, speed, convenience and beauty, then look no further, as the new 2015 Jaguar XJ is just what you need. With multiple engines, styles and fittings, an incredible lightweight and durable frame, and the latest technological gizmos, this car will provide you with an unforgettable experience each and every time you drive behind the wheel. Learn about the specs and performance additions of this year's model as well as the reasons to go to the best Riverside CA dealership to get it for the right price.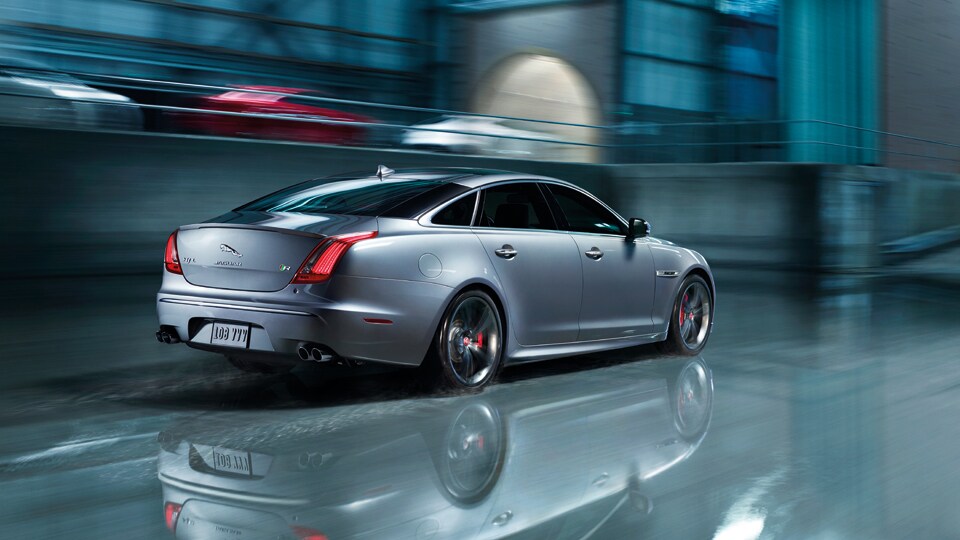 Powerful and lightweight
The 2015 Jaguar XJ comes with several of the iconic engine variants as well as some new improvements. While modest compared to its siblings, the 2.0 liter 4 cylinder turbocharged engine delivers more than enough power to handle most situations on the road. For the speed fanatics, the V6 and V8 variants, capable of outputting 340 and 470 horsepower respectively, are definitely choices to consider. The lightweight aluminum chassis also helps performs and the power-weight ratio is greatly improved. You can also expect to save a lot of fuel at the gas bump no matter which engine you go for, and that is because all of them have incorporated the new fuel efficiency technology.
Comfortable interior with more than enough space
The interior of this Jaguar is made to stimulate all your senses. You can order fittings, leather accents and other accessories to make the environment friendly and relaxing and enjoy every single minute you spend inside. Your passengers will also thank you for offering them a ride, as there is more than enough headroom and legroom to feel relaxed and peaceful.
Bold design with classy features
The 2015 Jaguar XJ also comes with a facelift that will surely appeal to Jaguar fans. While retaining the features that made this car legendary, this model also tries to boost visual appeal and boldness, making it one of the most attractive cars of its class. If you want luxury and style with the right mix of performance, then this is the car for you.
The 2015 Jaguar XJ maximizes control for every situation
The 8 speed automatic transmission not only ensures smooth driving on any type of road, but also that your engine gets to use the right amount of petrol and, thus, save you money at the gas bump. You get to enjoy a carefree ride without having to worry about changing gears manually. The dynamic mode is the standard when it comes to this model, but you may want to switch to the Winter mode when the road conditions get tough and you want to ensure maximum control and safety.This model also features GPS, Bluetooth and other technologies, while also providing you with the choice to add your own style and accessories to customize it to your specific needs. Head down to Alvarez Lincoln Jaguar located in Riverside CA check out one of the 2015 Jaguar XJ models available - you will certainly love it!